THE BANARAS COLLECTION
HANDMADE IN ITALY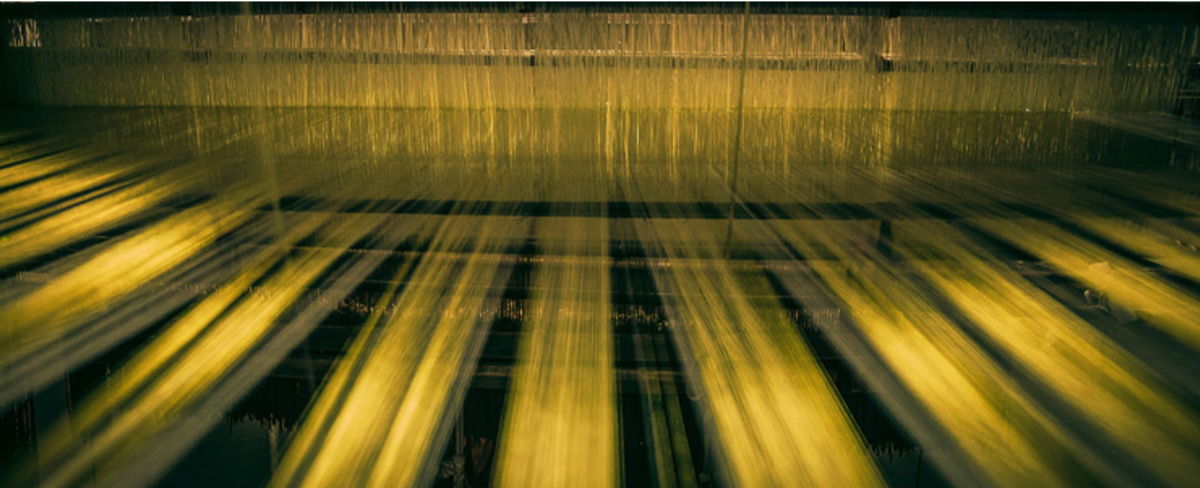 "The Banaras Collection" consists of a range of ladies designer shoes handcrafted in collaboration with Italian shoe artisans in Montegranaro, the capital of luxury shoemaking in Italy, and master weavers of Banaras, a city in India known for its luxury silk brocade fabrics since 17th century.
For this collection, Boté A Mano has worked closely with master weavers to bring back two historical patterns, the floral and geometrical, which represent the advent of Mughals in India in the 13th century and the fascinating fusion of Indian, Mongol and Persian arts and crafts.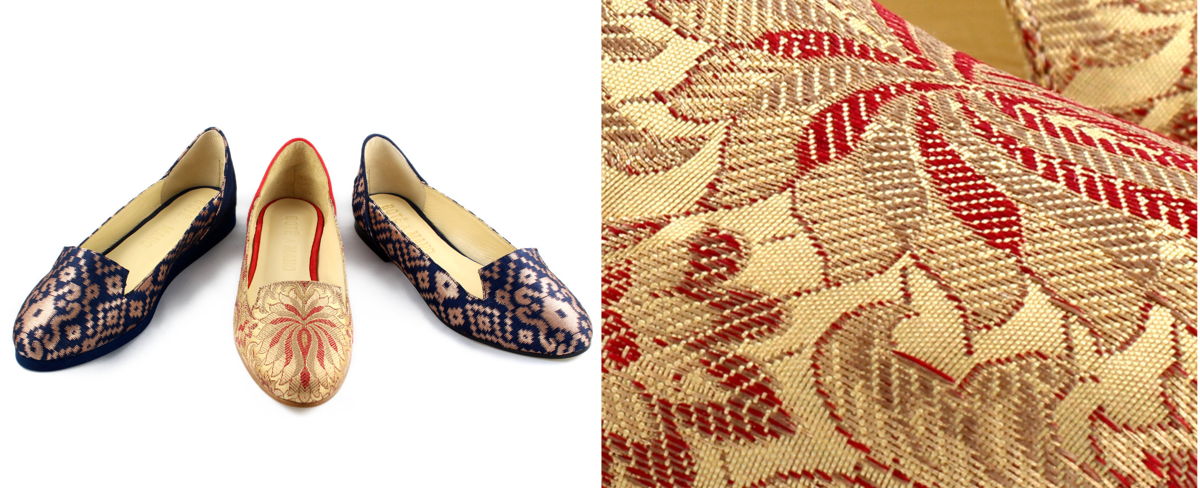 The collection consisting of handmade Italian Flat Ballet shoes, Loafers and Ankle Boots made with silk brocade and velvet represents a unique combination of the Eastern and the Western traditions and techniques. It's a reminder that by abandoning our prejudices and uniting our know-hows, the result could be outstanding and beautiful.